Partner
For the first time several manufacturing companies of this sector come together to support the ice cream makers with a project dedicated to the "Made in Italy", to design and communication with an innovative proposal that in times of crisis can create new sales opportunities and promote quality ice cream.

Media partner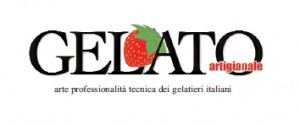 The protagonists
The project directly involves the ice cream makers and their final customers.
Through ad hoc events in ice cream parlours and a costant activity of communication, ice cream lovers will be invited to experience the different proposals of Giro di gusto, searching for the best combinations and sharing the experience of pure taste.